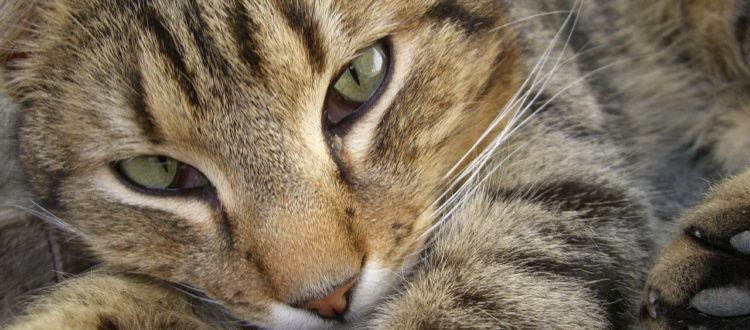 Recent Rabies Positive Cat in New Braunfels
CONCERNING THE RECENT STRAY CAT FOUND RABIES POSITIVE: Any feral cat calls concerning the 1600 Block of Hwy 46 in New Braunfels should be directed to Allison Scheffel at animal control. Rabies is extremely serious! Make sure your pets are completely up to date with their Rabies Vaccination within the past year. This was not an NBCCC maintained colony, and the Rabies positive cat had not been through our TNVR (Trap-Neuter-Vaccinate-Release) program.
NBCCC is here to educate the public about the importance of PROPERLY MAINTAINED feral colonies. Supporting or helping feed different colonies without also aggressively trapping for TNVR will only make the feral cat problem in New Braunfels worse. Traps for NBCCC TNVR can be rented through the Humane Society of the Greater New Braunfels area, and we offer periodic, educational TNR classes for free to the public. Follow our Facebook page for the latest classes and updates.
TNVR reduces feline roaming distance, aggressiveness, and unwanted kittens. Through these measures, NBCCC hopes to decrease the likelihood of rabies and other diseases spreading. Our goal is to stop the needless euthanasia at the shelter when there is humane and responsible solution in our midst through Trap-Neuter-Vaccinate-Release.